Las Vegas Wedding and Honeymoon Destinations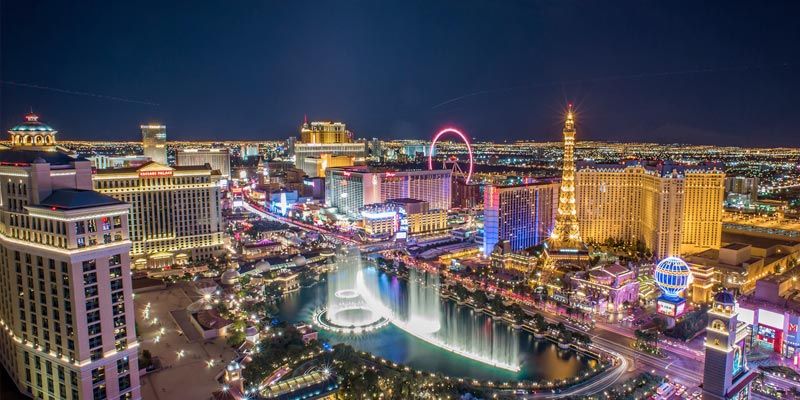 Las Vegas Wedding and Honeymoon Destinations
"The Little White Chapel" need we say more!
Vegas is the place where there are no limits, and weddings are no exception.
Want to get hitched during a concert, tie the knot in a helicopter, have Elvis officiate your ceremony or dive into marriage underwater?  It's your wedding and you can do it your way!
Whether it's spur-of-the-moment or the day you've been dreaming of forever getting married in Las Vegas is an experience you will never forget!
Wedding Travel is proud to recommend lvweddingconnection.com