Bali Wedding and Honeymoon Destinations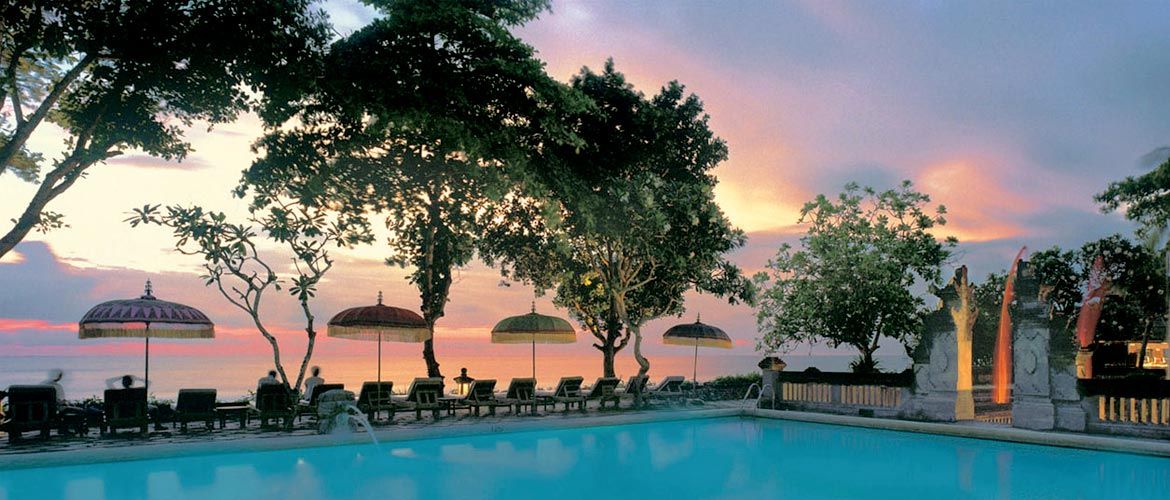 REQUIREMENTS FOR MARRIAGE REGISTRATION IN BALI
Under Indonesian law to marry in Bali two ceremonies have to be performed before a marriage can be registered in Indonesia; a religious ceremony followed by a civil legal ceremony.
You must contact the Indonesian Registrar Office near the place of your wedding ceremony to determine the requirements for your marriage in Indonesia; your Wedding Planner can assist with this. Processing time and payment for a Consular Certificate is 3 working days (doesn't include postal delivery time)
You are required to have the following documents:

New Zealand passports
A certificate of No Impediment (can be applied for from Births, Deaths & Marriages) and a Consular Certificate obtained from the NZ Embassy
Eligibility
The minimum age to marry without parental consent is 16 years or older for females and 19 years or older for males
Both spouses need to be of the opposite sex and of the same religion
Costs are:
Consular Certificate is INR430,000 (approx $NZD45.00)
Courier fees of IDR60,000 (approx. $NZD8) are payable for the Consular Certificate to be returned to an address outside of Jakarta
Whether your wedding dreams call for a simple, romantic ceremony on the beach or an elaborate event in the most remote area of Bali, Wedding Travel can tailor-make your wedding to your particular requirements.
You will be put you in touch with wedding specialists who have years of experience arranging, planning and organising weddings in Bali.
This beautiful Island is known around the world as one of the finest destinations for a wedding.
Coral reefs, volcanic mountains and beautiful beaches aplenty, Bali is a beautiful Indonesian paradise.